If you are getting acne by applying Covid-19 face mask then you should try these home remedies.
The entire country is fighting a battle to combat the Covid-19 infection. Necessary concessions have been made by the government in Lockdown. However, social distancing, wearing of gloves and face masks has also been made mandatory. Most of the people who have to go out of the house for work are not removing the mask from the face even for a moment. Doing this is also important for their health, but due to applying mask for a long time, people are also facing problems like acne and rashes on the skin.
If you too are applying face masks throughout the day to avoid the infection of Covid-19 and are struggling with acne then some easy household tips can help you overcome this problem. Let us tell you about those domestic tips.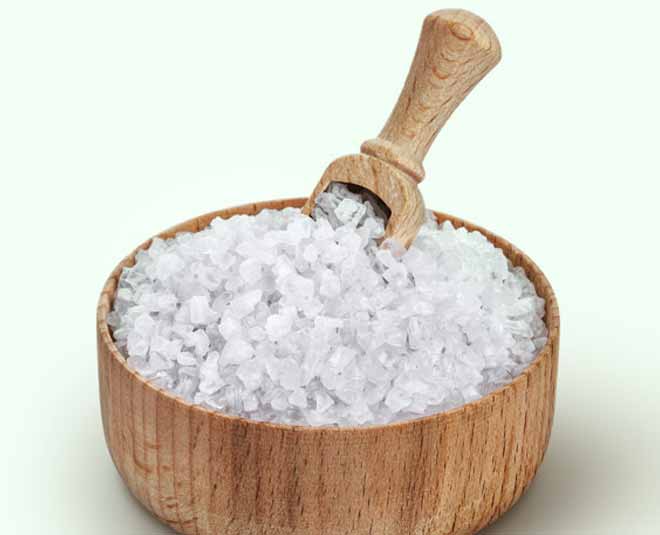 Rock salt Rock salt is used in cooking in many households. It contains magnesium which prevents inflammation on the skin. Many times dead cells gather on the skin and cause acne. In such a situation, if you wash your mouth with rock salt water every day, then it reduces the symptoms of inflammation on the skin and does not cause acne. If you want, just apply rock salt water on the acne and leave it for some time and then wash the face with clean water. It will also make a difference.
Argon oil
In Covid-19 Argan oil is very beneficial for skin. Applying argon oil on the skin can bring you many benefits. It controls the skin oil. This gives the most relief to acne problems. Keep in mind that argon oil should never be applied on the direct skin. You should apply it on the face only by mixing it with coconut or olive oil. You can also apply this mixture only to wits.
Garlic
Garlic has the ability to dry pimples. If you have too many pimples, then you should grind garlic and mix it with honey and apply it on pimples. You can also mix garlic oil (know the benefits of garlic oil) with honey. Let us tell you that garlic has anti-oxidant, anti-inflammatory and anti-microbial properties.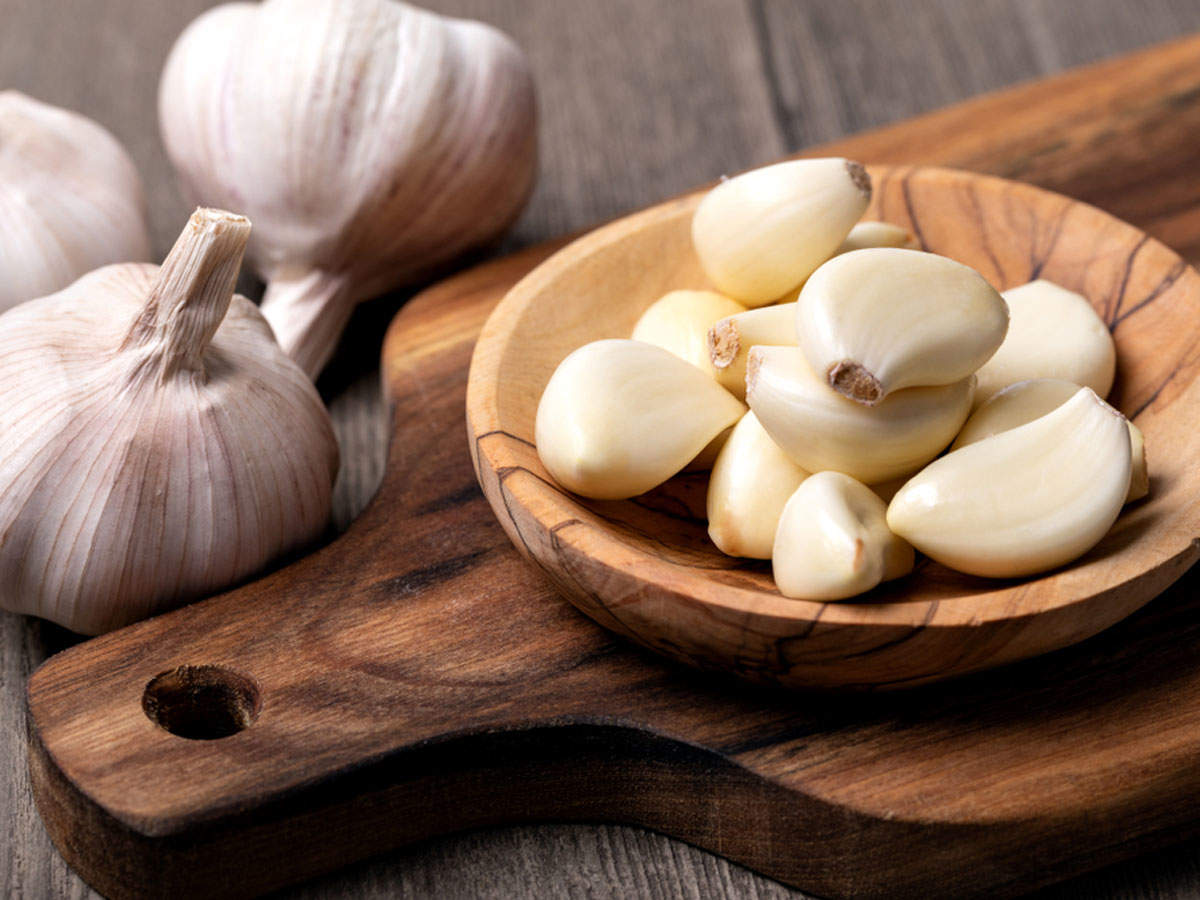 Apple vinegar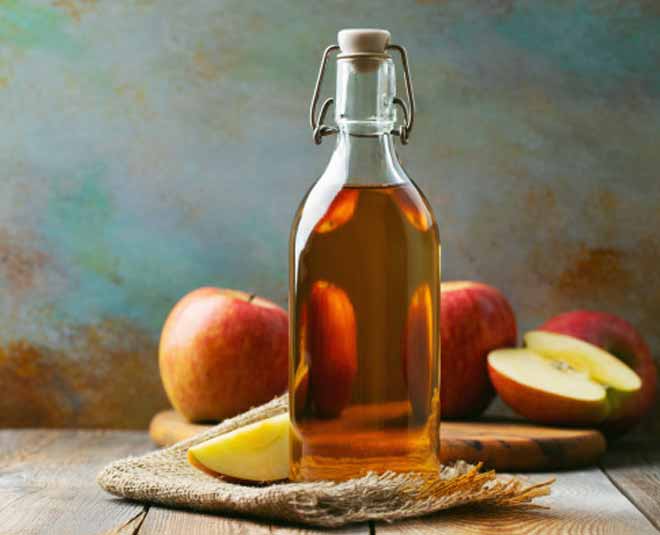 Apple vinegar You can also use apple vinegar to remove pimples from the face. By mixing apple vinegar in water, you clean the face 2 to 3 times a day. Apple vinegar balances the pH level of your skin and relieves acne problems. It has anti-bacterial properties.
Multani mitti
This is an old and profitable home remedy to get rid of acne problems. Multani soils have many advantages. It is nothing less than a boon to the skin. Especially if a lot of oil gets collected on your skin then this is a very good option for you. It has anti-microbial properties. Mixing aloe vera gels in multani soils and applying them on pimples will help you a lot.